Contact information
Sphere Partnership
7 Rufford Avenue
Edgemont Grange
Weston Favell
Northampton
NN3 3NY
t
07801 399218
t
01604 809386
Support
We are happy to call out and give a no obligation overview
We specialise in business/home support in the local area to Northampton,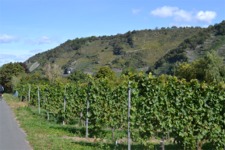 from a crashed PC to setting up networks and database development, please contact us.
We offer an installation and set up service for that new PC
We can offer fixed price maintenance contacts or just ah hock call out support, we can be there to help in a few minutes by remote link.
We can supply references from our current customers, who have learnt how our long term commitment to their business ensures computers help you work more efficiently.

Copyright © 2019 Sphere Partnership. All rights reserved