Contact information
Sphere Partnership
7 Rufford Avenue
Edgemont Grange
Weston Favell
Northampton
NN3 3NY
t
07801 399218
t
01604 809386
Web Site Design
Every business owner should have an Internet presence. Your web site will be open 24 hours a day, 7 days a week to answer questions about your business and offer customer service even when your business is closed at night and on weekends and holidays.
Web sites are a powerful marketing and advertising tool and a great way to expand into other geographical areas.
Each web site we design is individually developed to meet your needs.
18 Web-Marketing concepts
We build and design web shops and complete web site optimisation to help ensure you and your web site are found by your potential customers.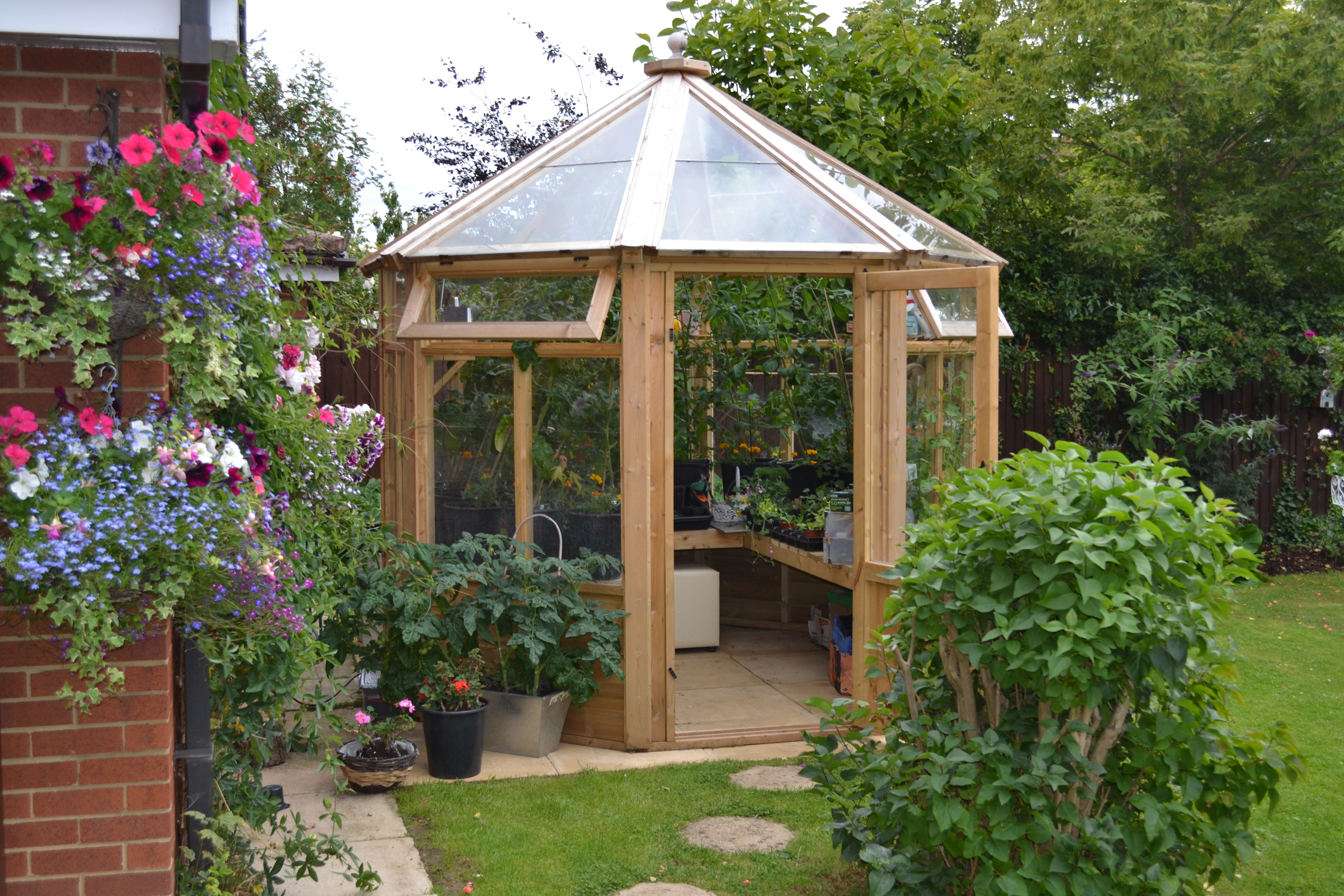 Gardens to Computers a web site can sell your Service
Copyright © 2018 Sphere Partnership. All rights reserved